95% LTV Construction Financing
Land Acquisition & Construction
DIY Home Buyers Now Qualify Making Home Seekers New Home Buyers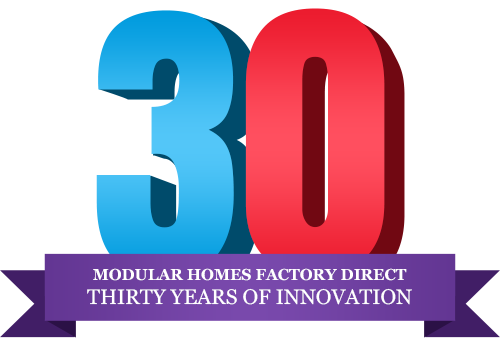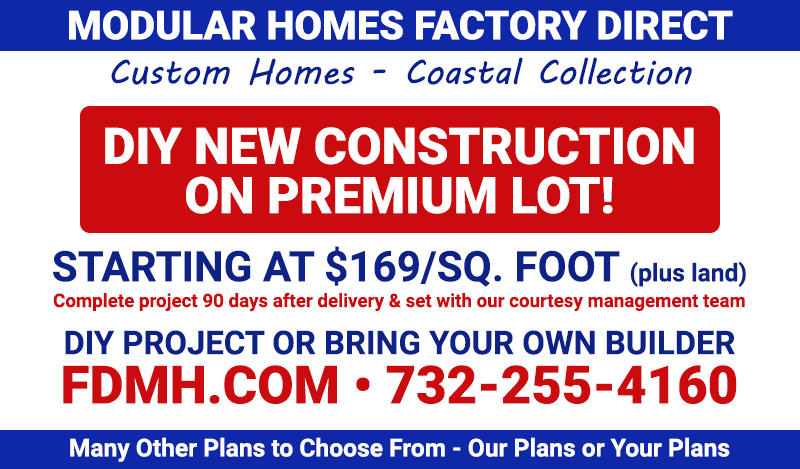 Modular Home Testimonials
Instant Equity
We were "guaranteed" that we would save thousands of dollars. Instant equity was relevant after my home appraisal - giving me over $88,000.00 dollars in equity!
A pot of gold at the end of the rainbow from Modular Homes Factory Direct.
John O'Dwyer Woods
Whiting, NJ
Completed in 38 Days
I completed my modular home in 38 days. I utilized the construction and procedure manuals which helped me complete my home and saved me thousands of dollars!! What a wonderful building experience, I can't wait to build another factory direct modular home.
Greg Miele
Barnegat, NJ
Awesome Experience
I can't believe I built my own home ... and I can't believe we saved thousands of dollars.
Thank you Modular Homes Factory Direct. What an awesome experience, purchasing direct from the modular home factory!!
Romeo Pierasantti
Affordable Home Reality
Modular Homes Factory Direct made our dreams of purchasing an affordable home a reality. They were by our side the whole time. Our experience was incredible!!
I am now associated with a non profit group that will be using the services of Factory Direct in building multi unit Homes for our community.
David Kirkwood
Plainfield, NJ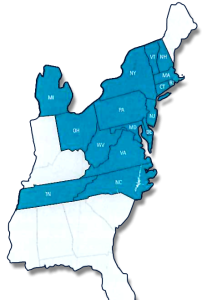 We Deliver Modular Homes Factory Direct to these States
New Jersey, New York, Pennsylvania, Connecticut, Massachusetts, Delaware, Vermont, Maryland, Virginia, North Carolina, Rhode Island, New Hampshire, Vermont, Michigan, Ohio, Tennessee, and West Virginia
877-233-3133